2019 ANNUAL MEETING
Seattle, WA
September 14-17, 2019
Hyatt Regency Seattle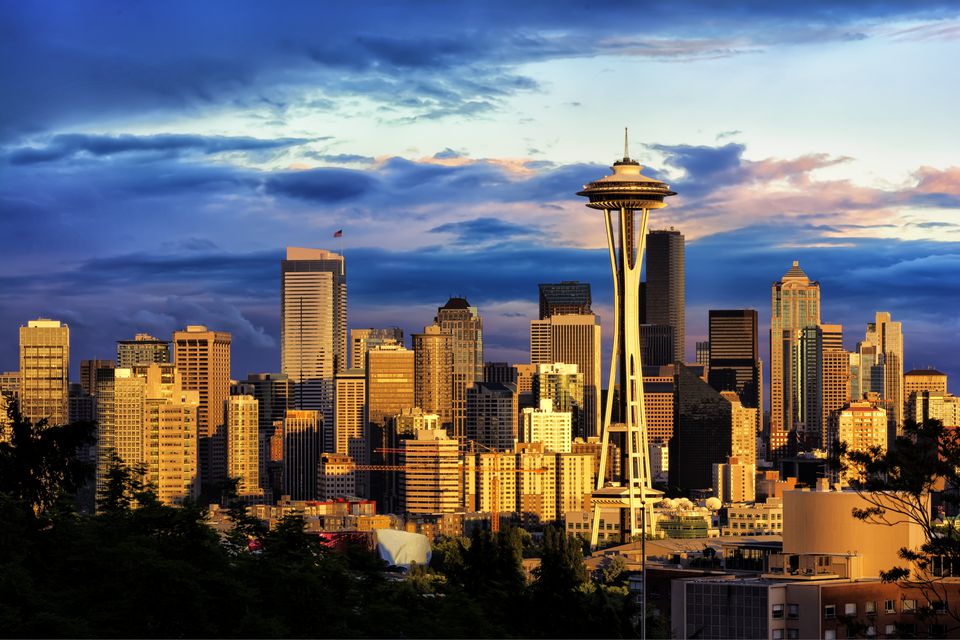 NASCI 2019 Abstract Guidelines
All abstracts must be submitted through the online abstract submission process.

Deadline for Submission:

  Wednesday, May 15, 2019 at 5:00 pm Eastern Time

Word Count:

The maximum word count is 300 words not including title and authors

Presenters must be members of NASCI.

Two types of abstracts will be accepted:

Educational (poster only – scholarly analysis of a specific topic reported in the literature)
– educational abstracts will consist of 4 submission sections – purpose, major teaching points, content outline, conclusion
Scientific (oral or poster – hypothesis-driven research with results and discussion)
– scientific abstracts will consist of 5 submission sections – purpose, methods, results, conclusion, clinical significance

Please note that presenting at the NASCI annual course does notdisqualify individuals from submitting the same abstract for consideration at RSNA.