September 14-17, 2019
Hyatt Regency Seattle
Seattle, WA
Click Here to Sign Up For Meeting Notifications
Member Type
Registration Fees
On or Before 8-15-19
Registration Fees
After 8-15-19

Member
$750.00
$850.00
Member in Training
$375.00
$475.00
Non Member
$1,225.00
$1,325.00
Cancellation Policy: Cancellations must be received on or before August 15, 2019.  A $100.00 adminstrative fee will apply.  No refunds will be accepted after August 15, 2019.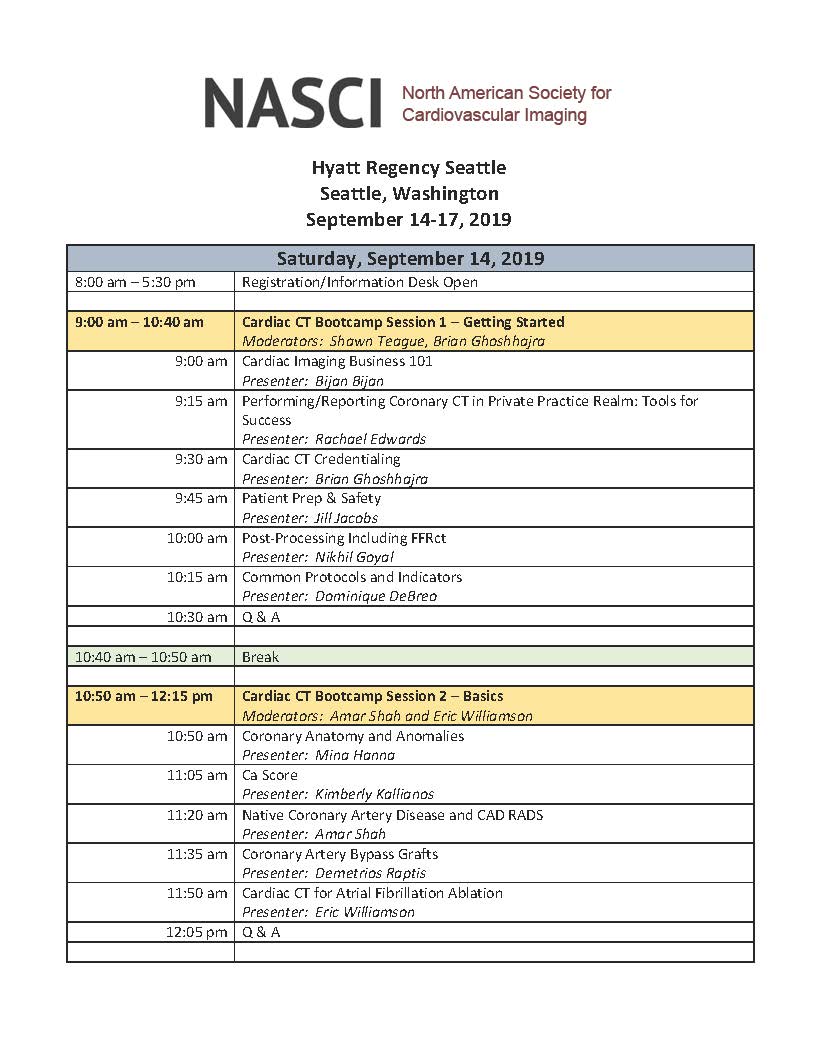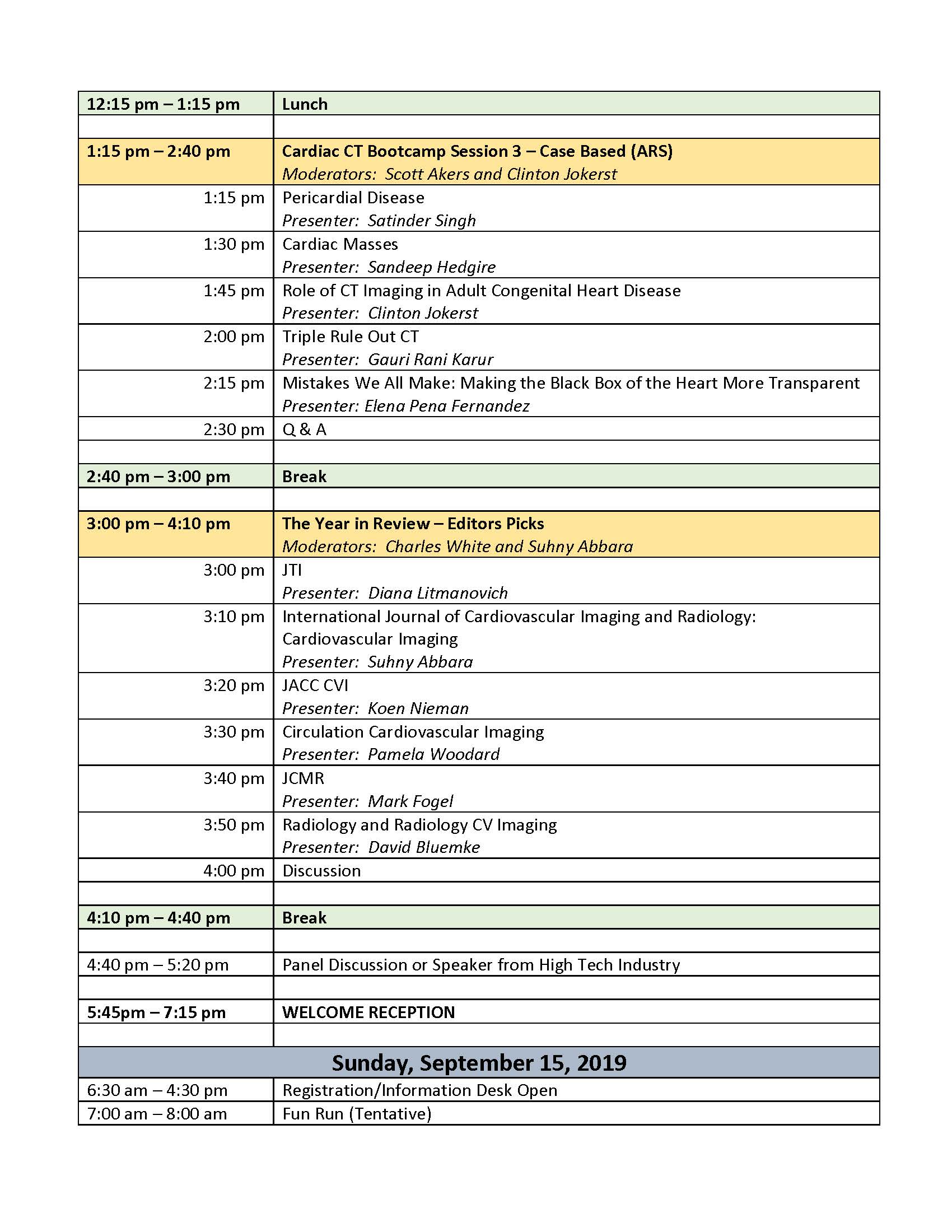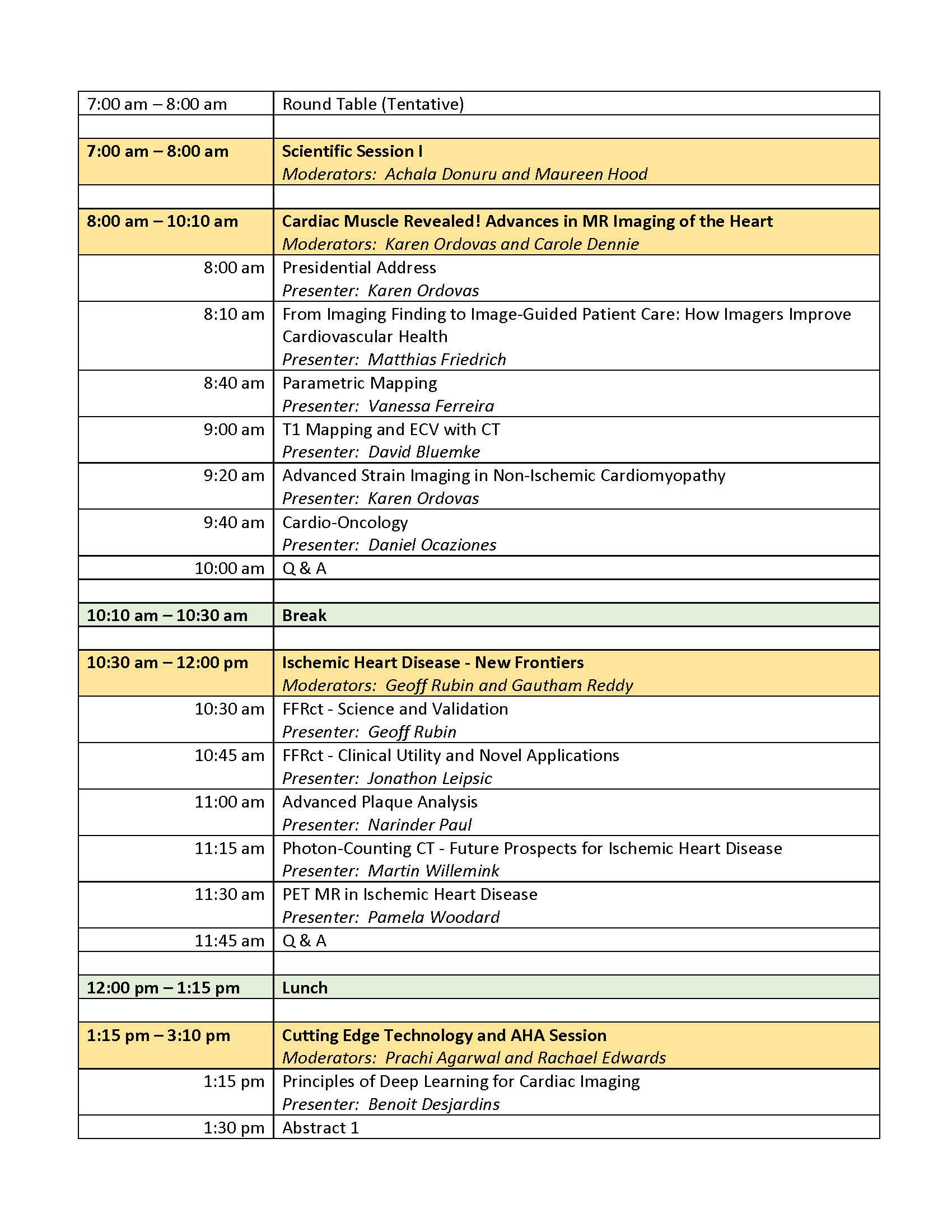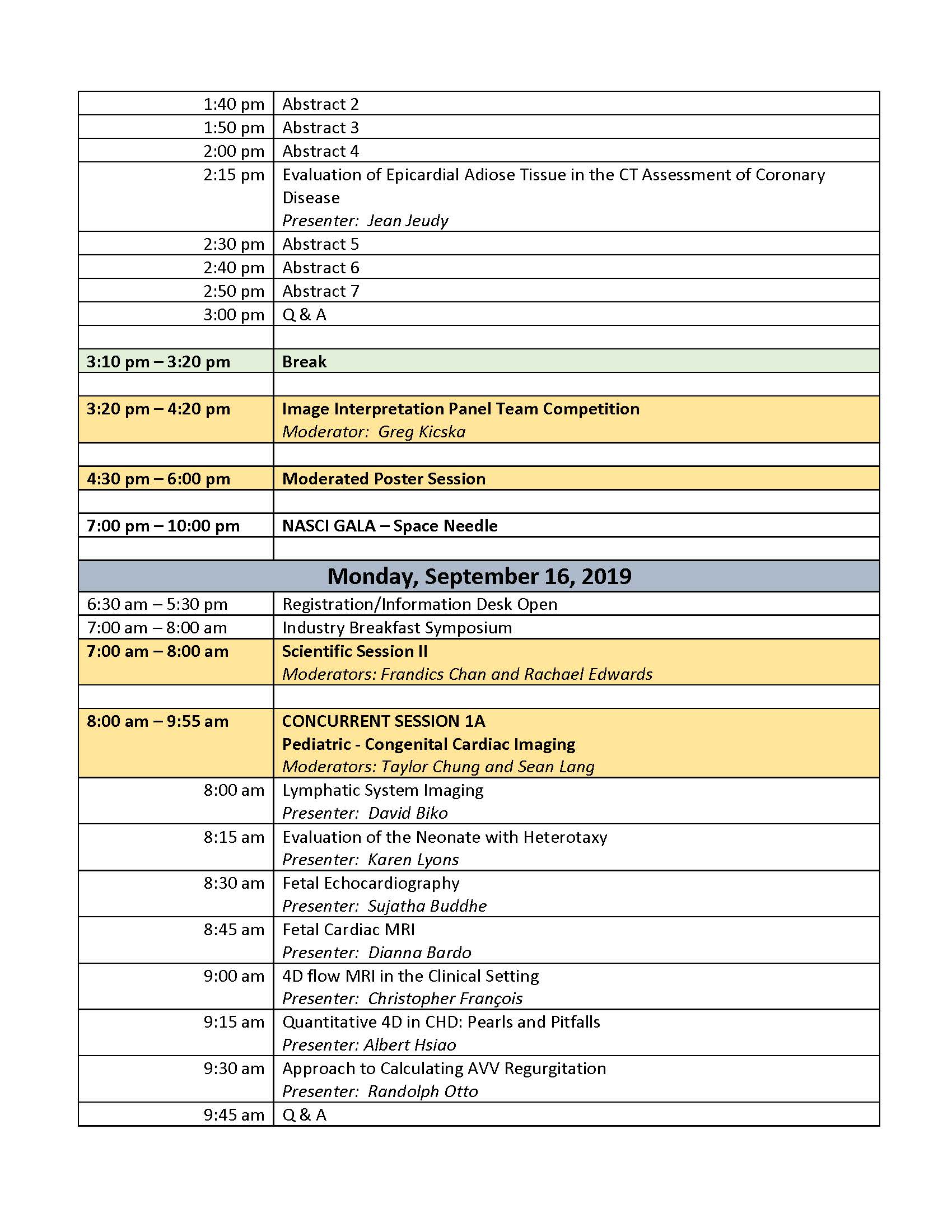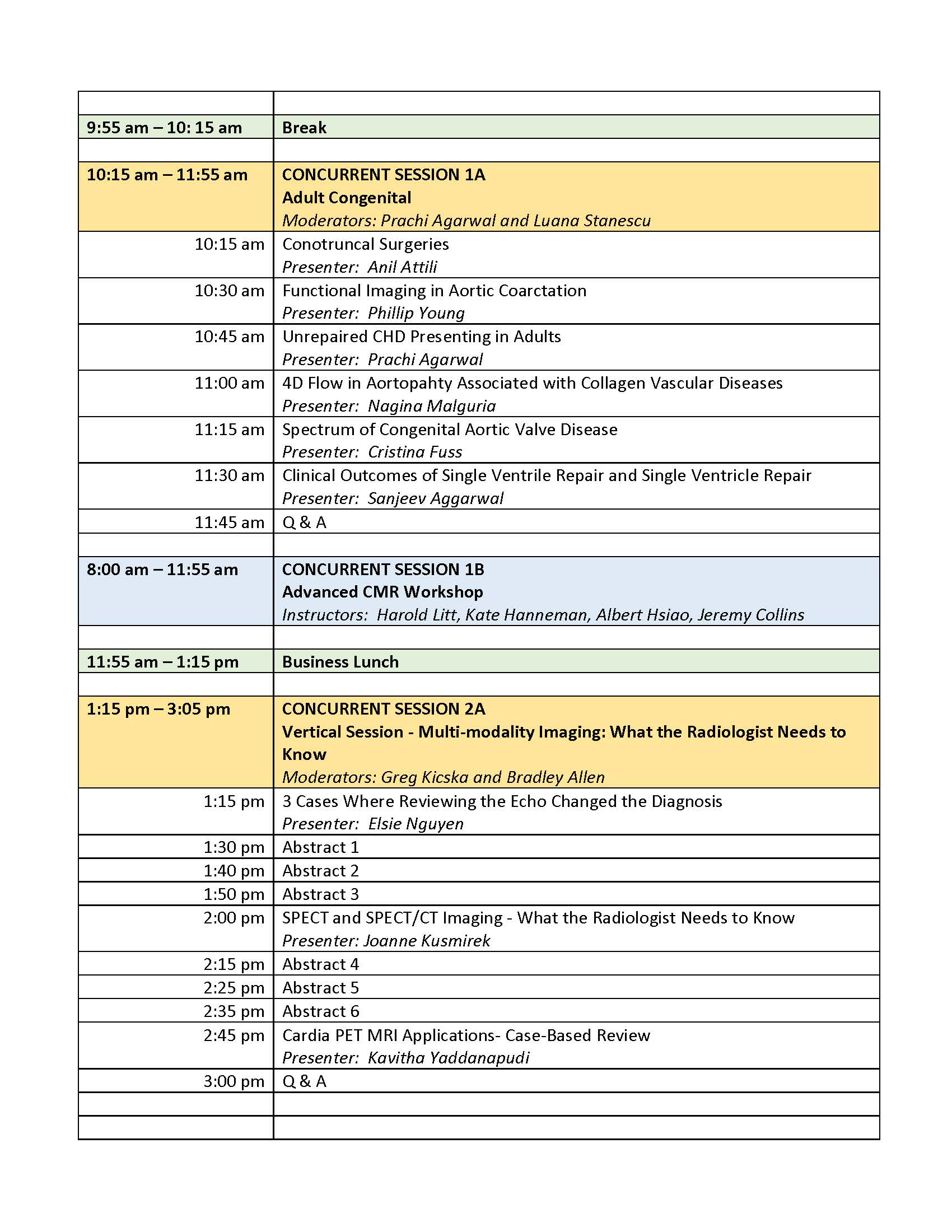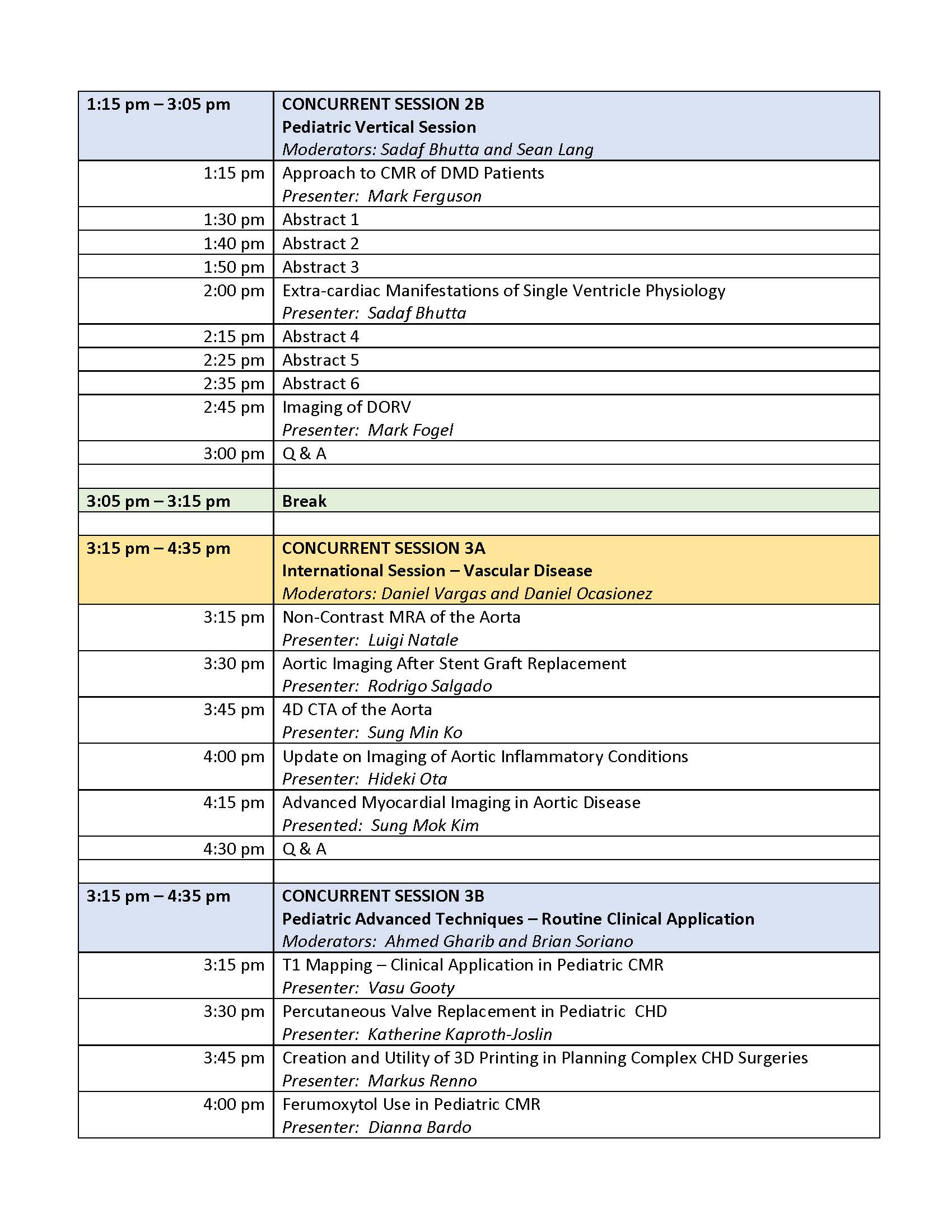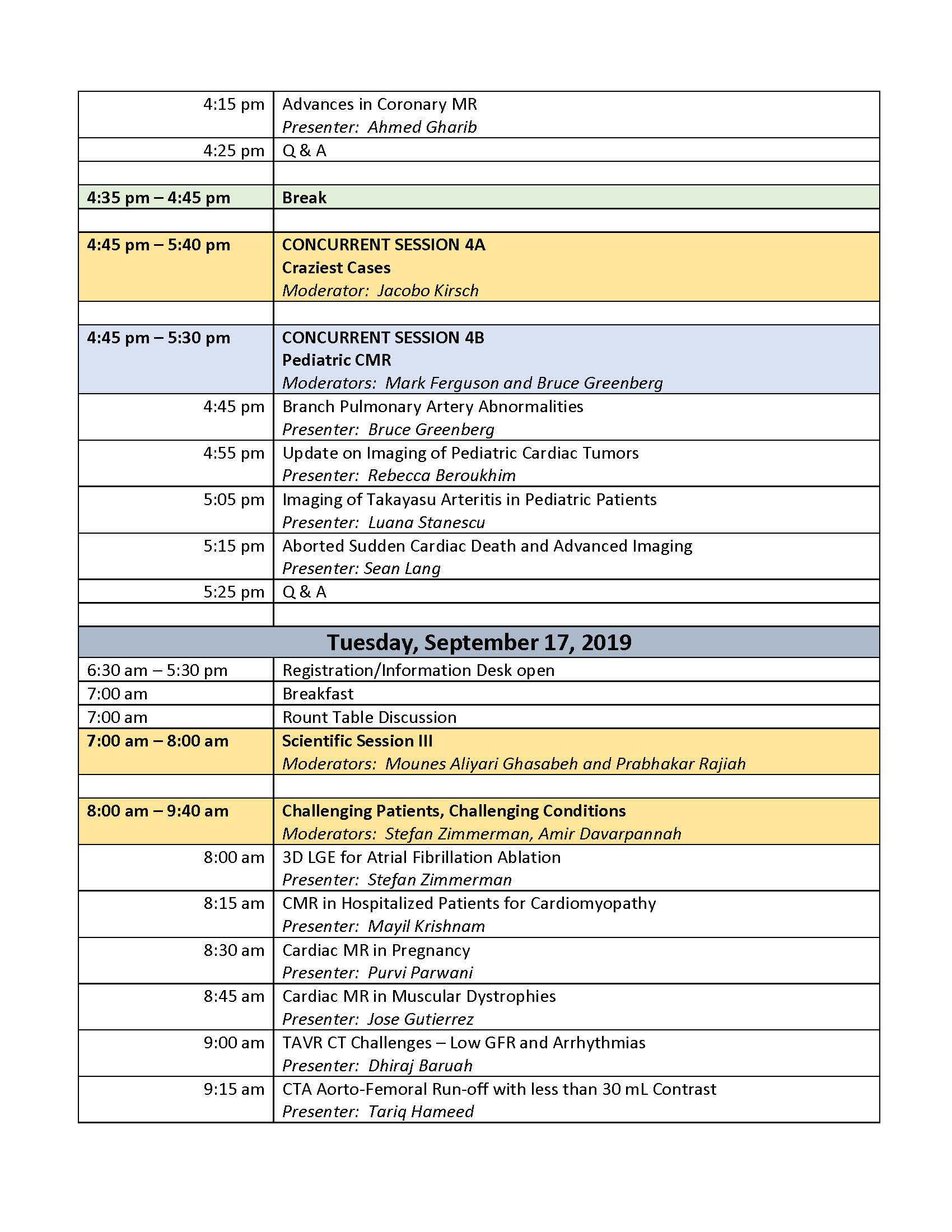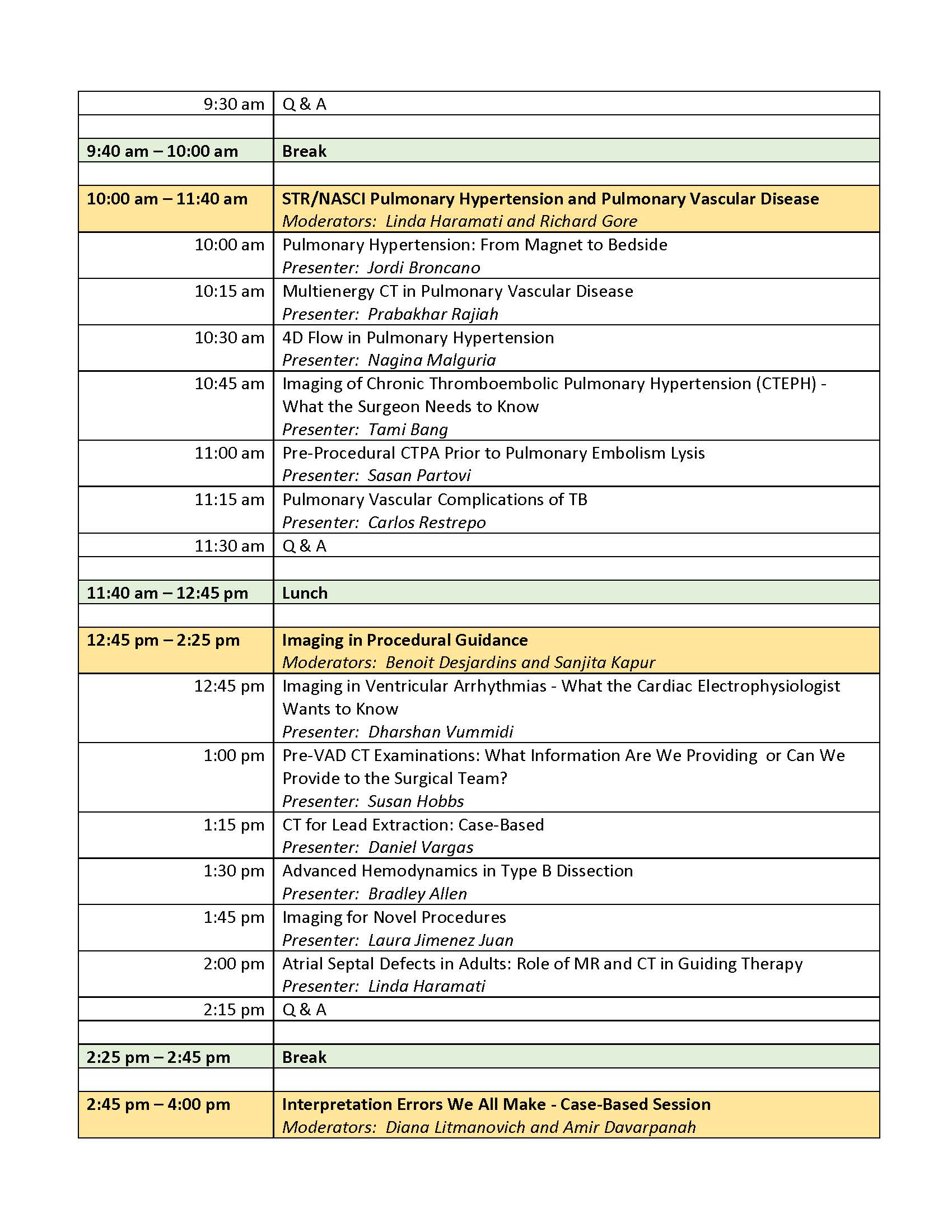 Hotel Information
Hyatt Regency Seattle
80 Howell Street
Seattle, WA 98101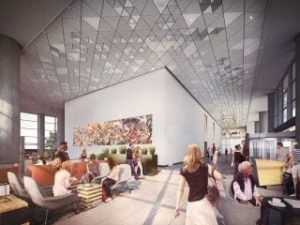 Room Rates:
$269.00 per night*
1 King Bed or 2 Queens Bed
*Taxes and Fees are Not Included

Room Dates: September 13 – September 18, 2019
Group Code: G-ACRM
Partnership Prospectus
Click here to download the Partnership Prospectus for the 2019 Annual Meeting.