September 14-17, 2019
Hyatt Regency Seattle
Seattle, WA
Click Here to Sign Up For Meeting Notifications
The 2019 NASCI Gala is expected to sell out this year! All gala participants will also receive a ticket to view the city of Seattle from the Space Needle's Observation Deck! Secure your tickets early.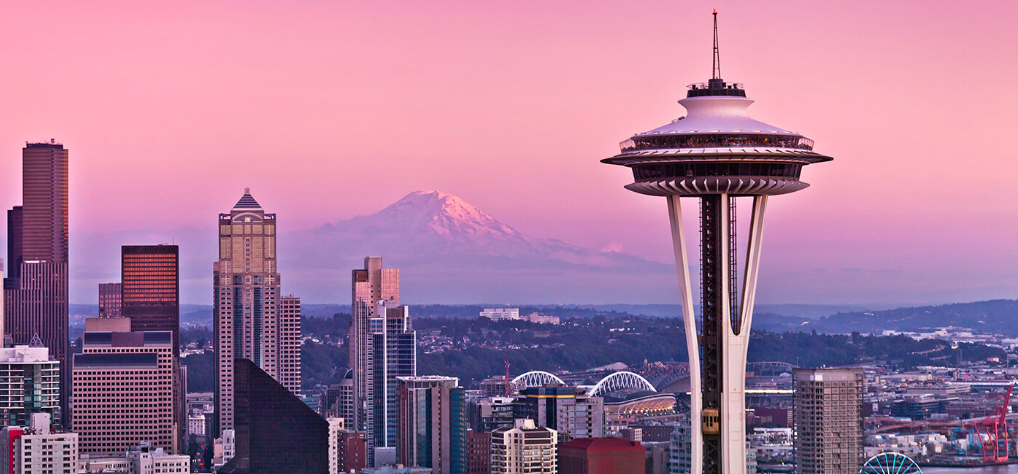 Member Type
Registration Fees
On or Before 8-15-19
Registration Fees
After 8-15-19

Member
$750.00
$850.00
Member in Training
$375.00
$475.00
Non Member
$1,225.00
$1,325.00
"Friends of NASCI" Societies*
$750.00
$850.00
* "Friends of NASCI" Societies include: Asociacion Colombiana de Radiologia (ACR), Colegio Brasileiro de Radiologia e Daignostico por Imagem (CBR), Federación Argentina de Asociaciones de Radiología, Diagnóstico por Imágenes y Terapia Radiante (FAARDIT), Sociedad Ecuatoriana de Radiología e Imagenologia (SERI), and Sociedad Radiología e Imagenologia del Uruguay (SRIU).
Cancellation Policy: Cancellations must be received on or before August 15, 2019.  A $100.00 adminstrative fee will apply.  No refunds will be accepted after August 15, 2019.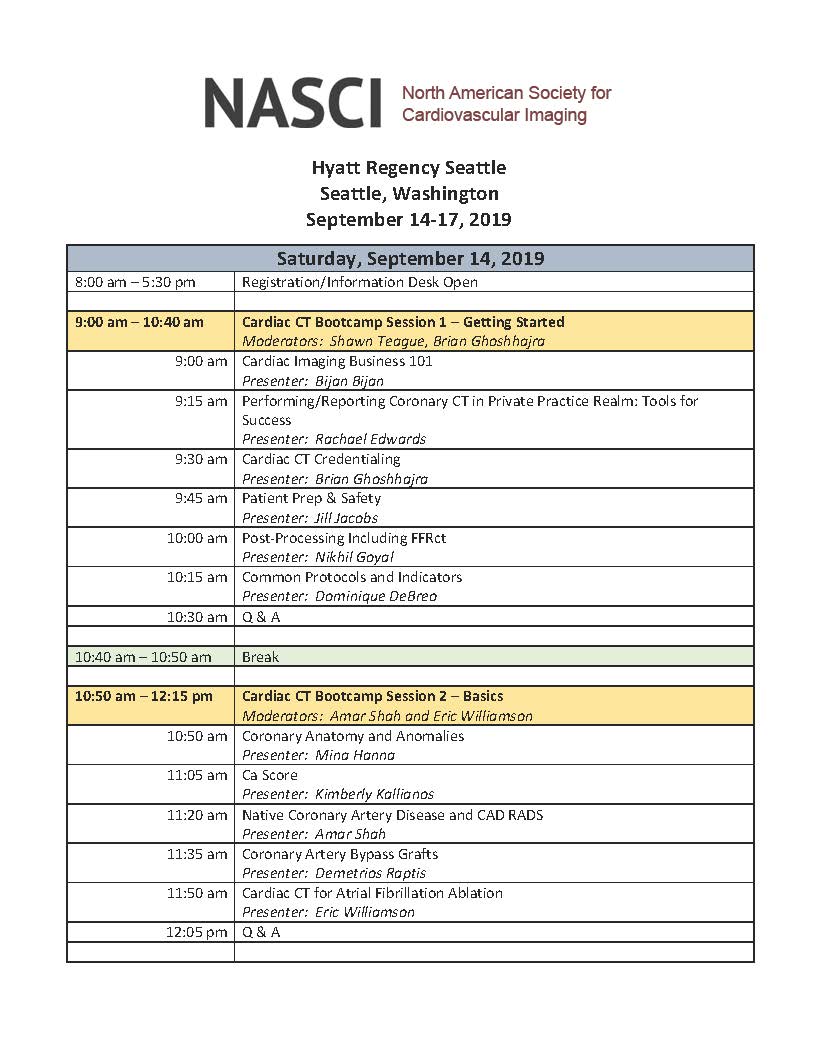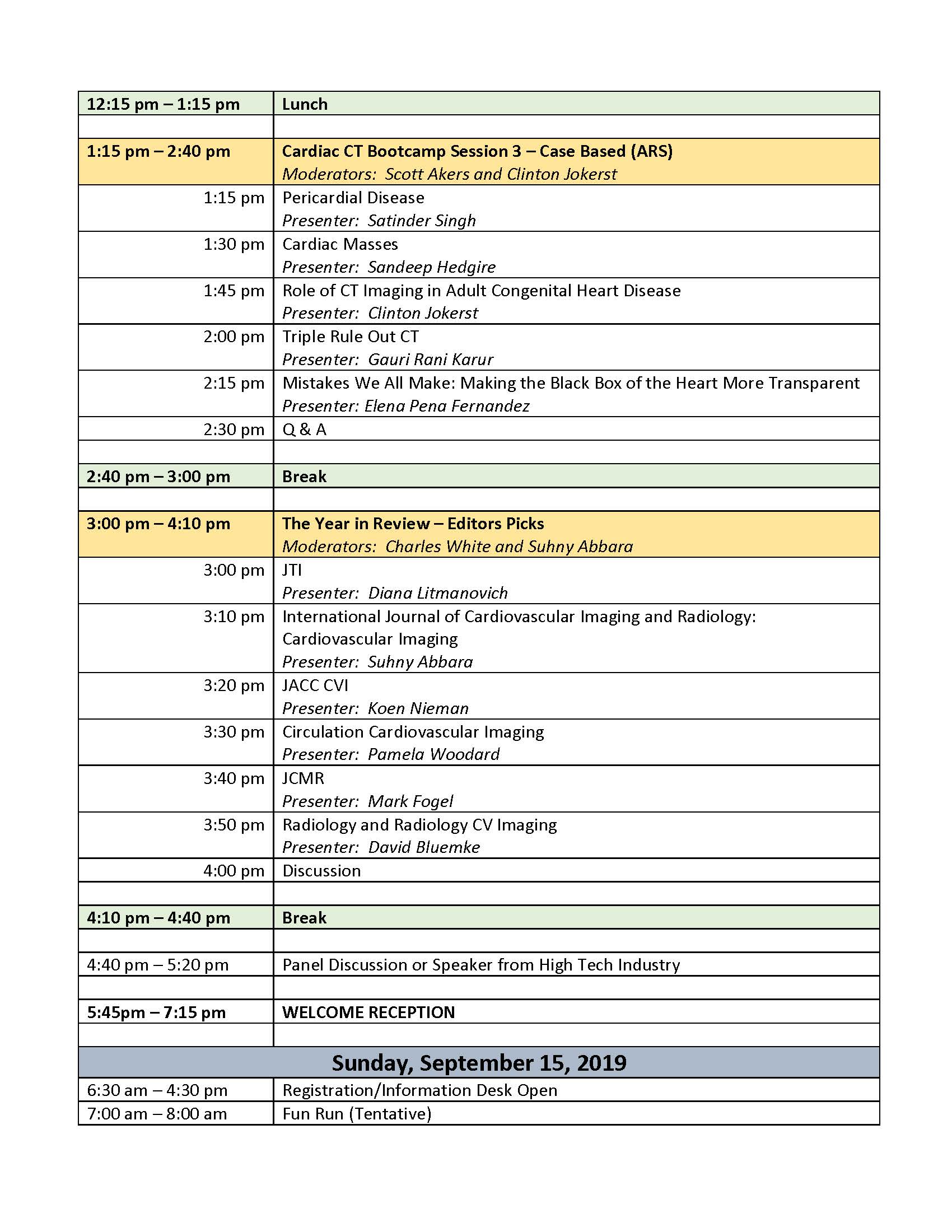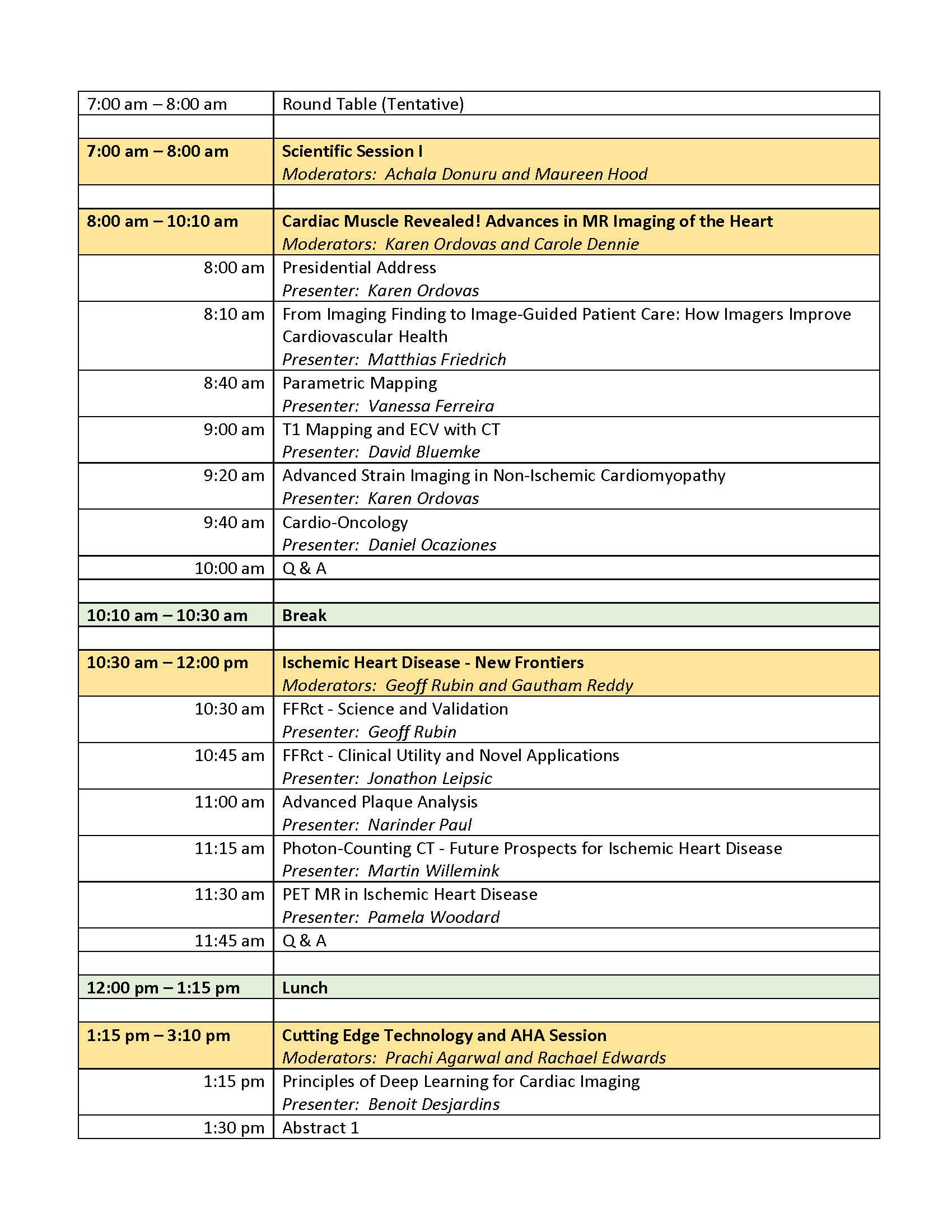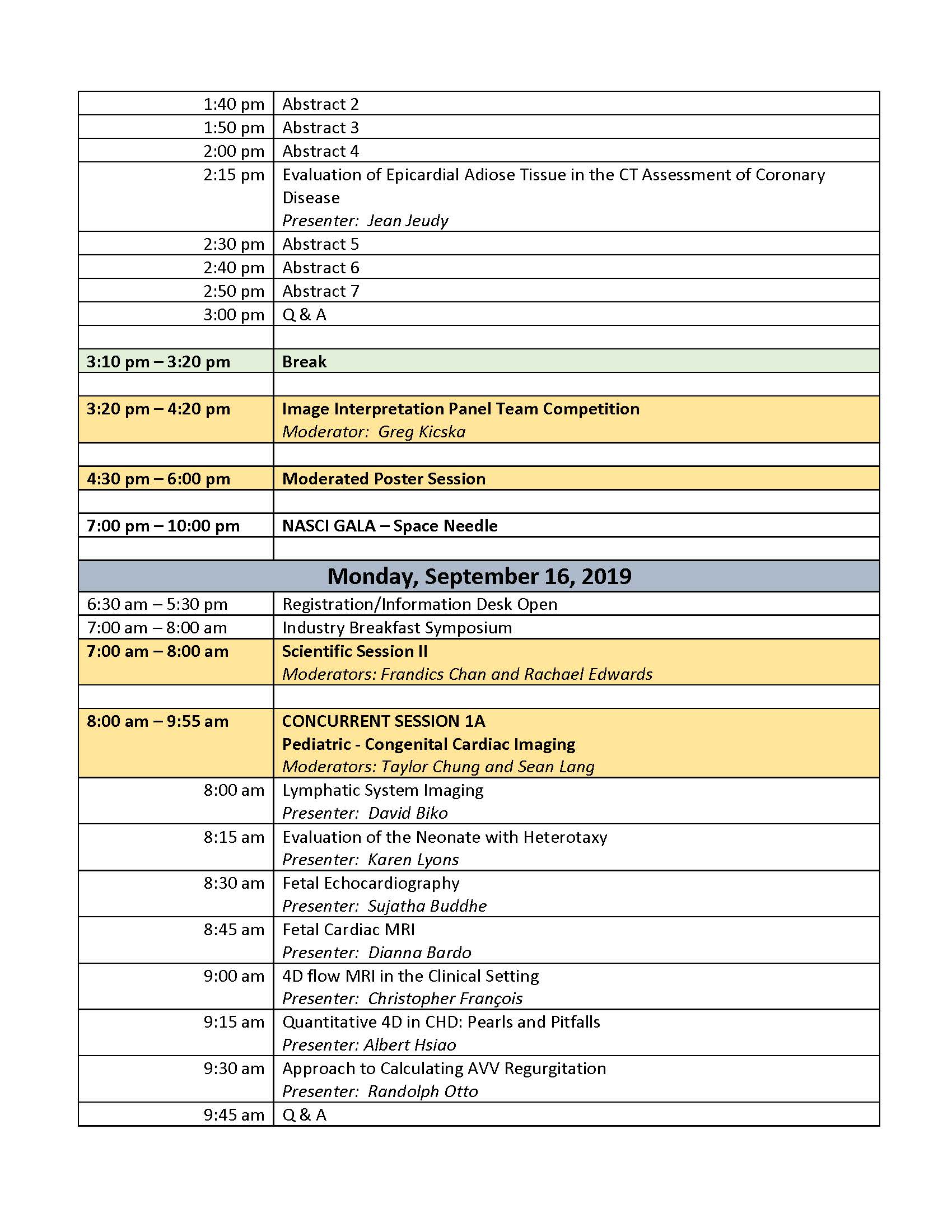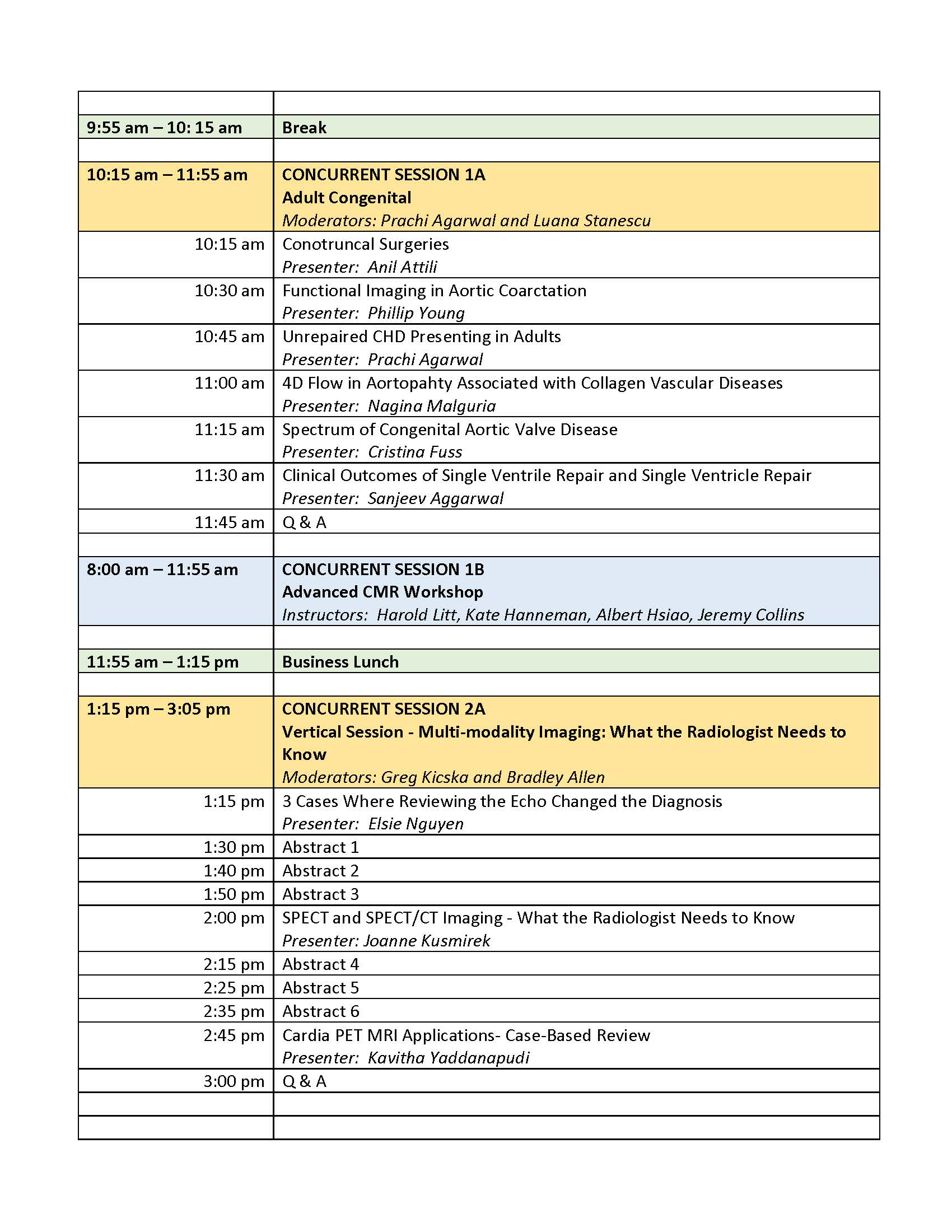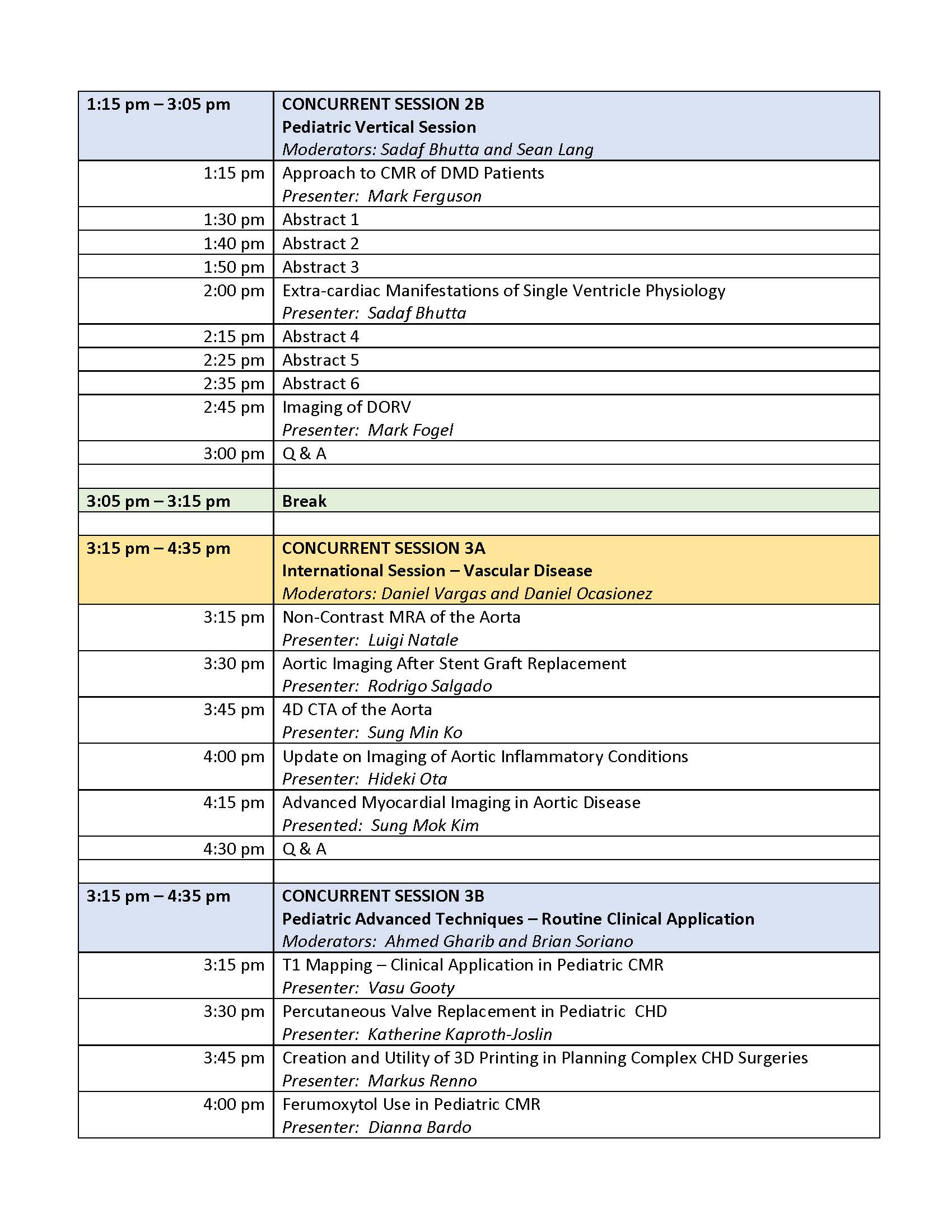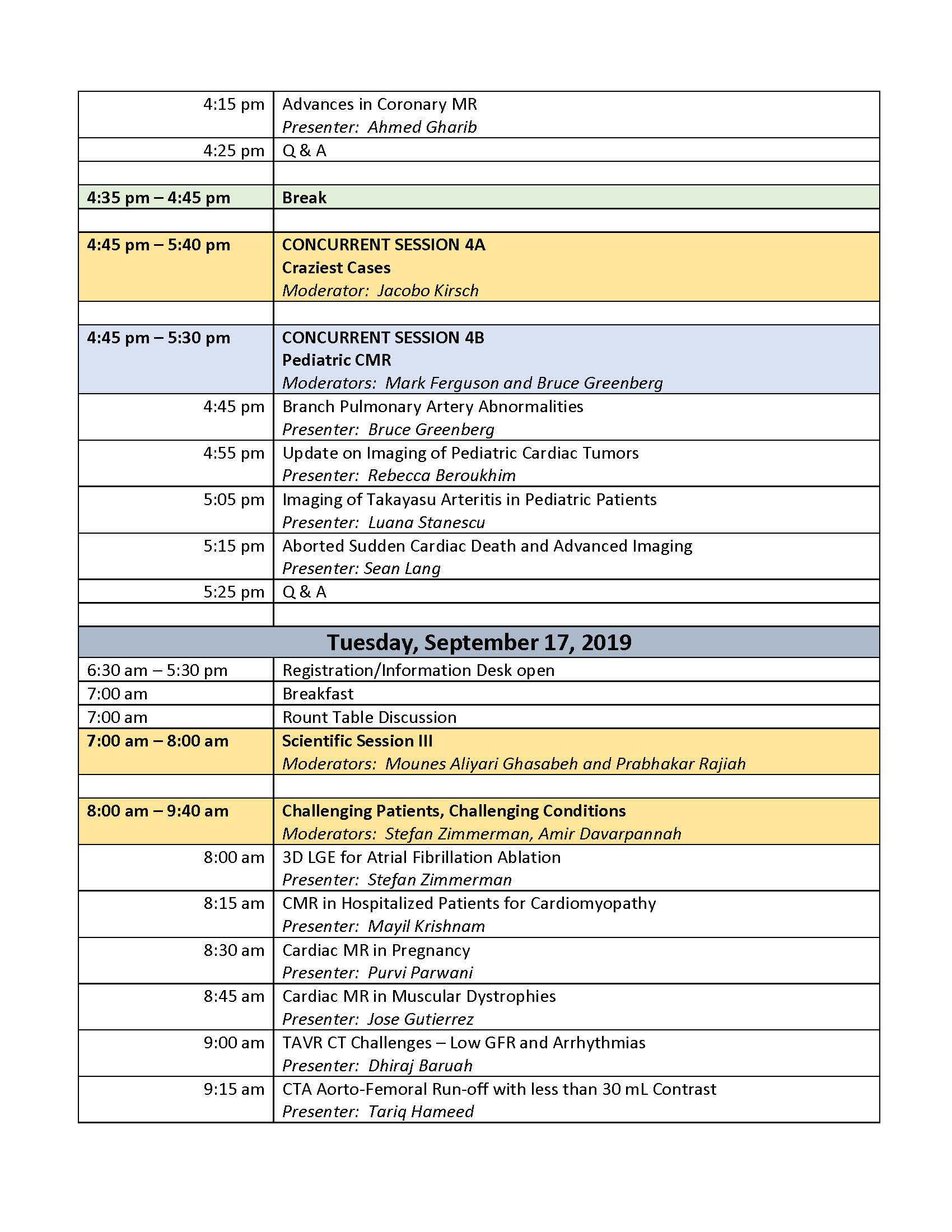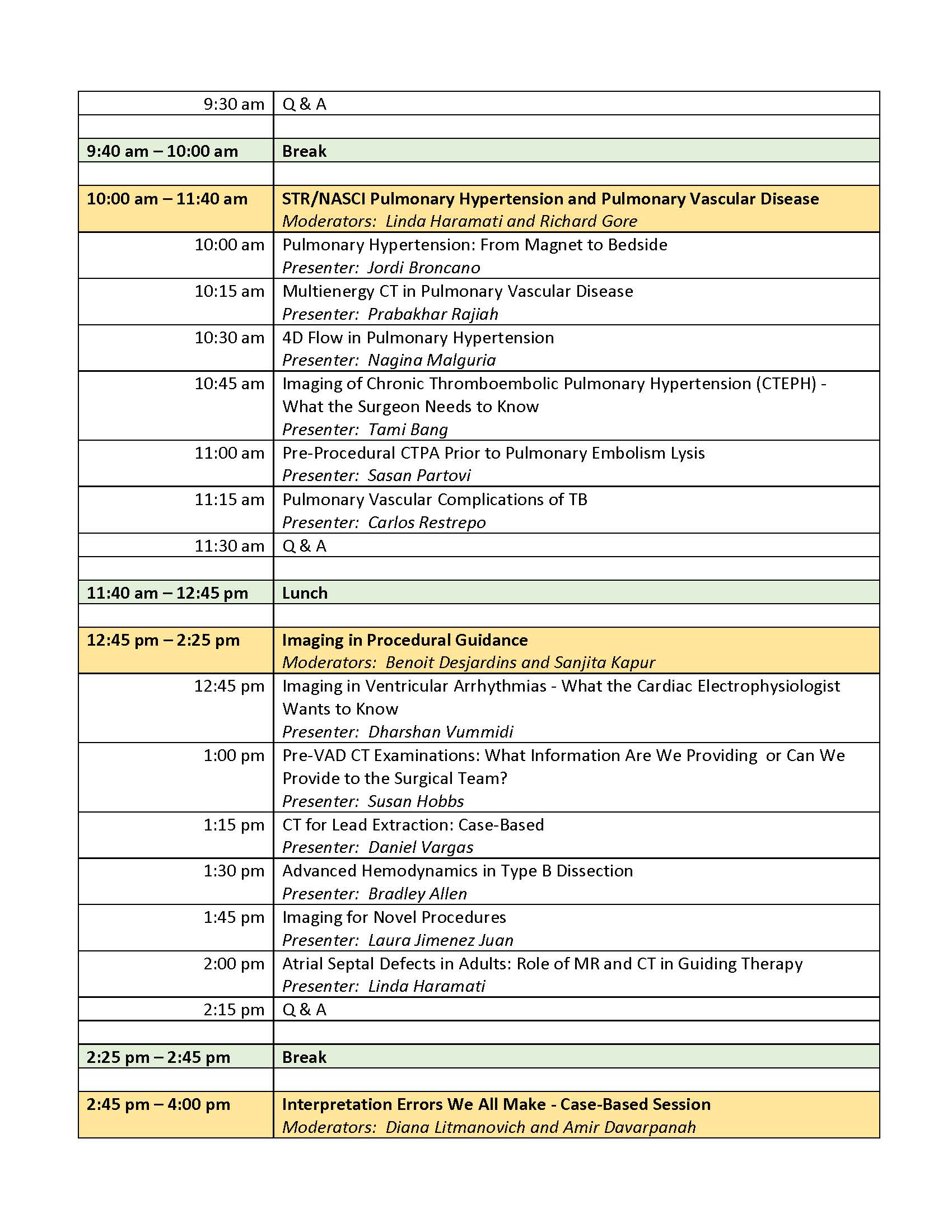 Hotel Information
Hyatt Regency Seattle
80 Howell Street
Seattle, WA 98101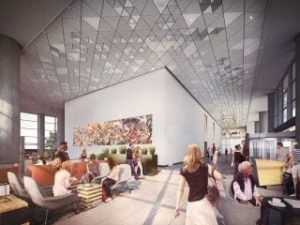 Room Rates:
$269.00 per night*
1 King Bed or 2 Queens Bed
*Taxes and Fees are Not Included

Room Dates: September 13 – September 18, 2019
Group Code: G-ACRM
Partnership Prospectus
Click here to download the Partnership Prospectus for the 2019 Annual Meeting.